ACO Failure Prompts Utah to Sue Payers
By Brad Ericson
In Billing
April 3, 2018
Comments Off

on ACO Failure Prompts Utah to Sue Payers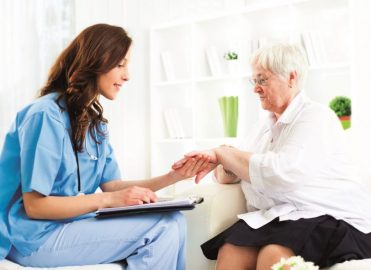 Here's a question to consider when coding and billing for services performed as part of an accountable care organization (ACO):  who pays providers' standing claims if the ACO dies?
If the State of Utah has its way, seven payers will have to pony up $26.6 million in unpaid claims for the Arches Health Plan, which folded in 2015.  The ACO had 45,000 members at the time. Utah's Insurance Department told legislators last year it would be able to reimburse providers for $10 million from Arches' coffers, but that still left the balance.
Utah Leans on Old Tradition
In its lawsuit, the department is citing Utah law, stating an organization that manages the assets of a defunct insurer" may require all solvent health maintenance organizations to pay for covered claims incurred by the enrollees of the insolvent organization.  The law is based on an insurance custom where payers would step in to protect members of carrier if that carrier closes. The law also outlines the insurers should be required to pay for unmet claims proportionate to their earnings from premiums in the prior year, according to the state's motion.
Utah is asking local payer SelectHealth to pay 57.75 percent of the $26.6 million in unpaid Arches claims. Aetna is being asked to pay 15.72 percent, Molina Healthcare's share is 11.18 percent, and United Healthcare is to produce 11.95 percent. Bridgespan Health is the luckiest, with only .27 percent asked, Health Choice of Utah is being asked for .48 percent, Humana must provide 2.65, the state calculates.
No Love for Arches ACO
Molina and United Healthcare are fighting back, claiming the law only requires payers to adopt members of the failing company so that no members are left without coverage. SelectHealth argues the law is unconstitutionally vague.
The Arches ACO is $90 million in debt to the federal government and owes $2 million in advertising and broker payments. However, Utah hopes that a class action suit against the federal government for late payments from the Affordable Care Act's (ACA) risk program will net $57 million, helping to defer the cost.
Above all, state officials hope the department will be able to recoup enough money that it will be able to pay back providers left in the lurch.  And with the Merit-based Incentive Payment System (MIPS)  promoting ACOs, the precedent is noteworthy.

Latest posts by Brad Ericson
(see all)