Flint's Water Crisis Triggers a Lead Lawsuit Affecting 30,000 Children
April 11, 2018
Comments Off

on Flint's Water Crisis Triggers a Lead Lawsuit Affecting 30,000 Children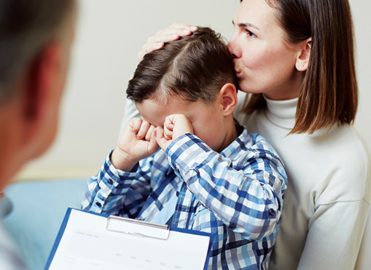 Flint, Michigan's water crisis forces screening and in-depth health assessments of 30,000 children who were exposed to lead-tainted drinking water. The water crisis occurred between April 2014-October 2015, when the Flint water supply was switched from Detroit's treated Lake Huron water to polluted Flint River water.
The 18-month exposure to lead-contaminated water may have long-term effects on children, including stunted childhood development and lifelong effects on health, especially in very young children. The dangerous exposure and its health effects triggered a lawsuit filed on behalf of several Flint children against the state and Flint school districts.
According to Reuters, "School children in Flint, Michigan, will receive screening and in-depth health assessments to measure the effects of lead-tainted drinking water on their ability to learn, under a more than $4 million legal agreement …"
Some specifics of the partially settled lawsuit include the state paying $4.1 million by July 15 to plan an initial implementation of the health screening program. If the agreement doesn't pass legislative approval, the plaintiffs will go back to court to force the state to cover the cost. The Flint school district agreed to operate a wellness center at each school for five years.
The Michigan State University-Hurley Children's Hospital Pediatric Public Health Initiative will oversee the screening and health assessment program.

Latest posts by Michelle Dick
(see all)