Mayo Cuts Medical Transcriptionists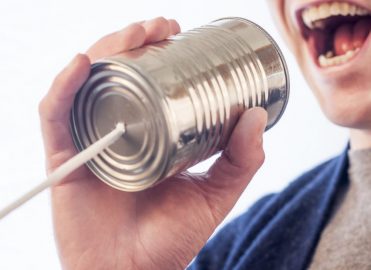 The Mayo Clinic recently gave 400 medical transcriptionists the option of a "voluntary separation package" or pursue another job, according to the Rochester, Minn. Post-Bulletin. A new electronic health record (EHR) system is forcing the cuts.
The healthcare system, which has facilities in Minnesota, Wisconsin, Arizona, Florida, and other states employs the transcriptionists in several places where most of them transcribe medical notes recorded by providers at home.
EHR Taking Over
"This is part of a national trend in health care. New tools are reducing the need for transcription services. As a result, the need for medical transcriptionists to convert dictation into written reports is also declining," said Roshy Didehban, chair of practice administration at Mayo Clinic, told the Post-Bulletin. "We've had honest, ongoing conversations with our staff about this change and are taking steps to help reduce the effect of this change on our staff."
Mayo is adopting Epic System's EHR, which includes voice-transcribing features. The combination of on-line documentation and automated transcription negates the need for traditional medical transcriptionists.
Mayo told their staff in meeting that if they didn't select the buyout, there was no guarantee that after Epic's "go live" date, the Mayo could guarantee employment. The healthcare system will monitor the need for transcriptionists after Epic launches.
However, the Post-Bulletin reports the Mayo cut or outsourced 188 transcriptionists in Wisconsin in 2014 and 82 in 2013. The latest move is another in a dwindling industry.
The Mayo is offering other opportunities to transcriptionists, including revenue cycle positions.
Latest posts by Brad Ericson
(see all)