Blue Cross of Mich. Reverses Decision
In Billing
April 12, 2018
Comments Off

on Blue Cross of Mich. Reverses Decision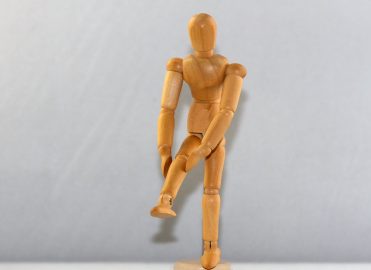 Blue Cross Blue Shield (BCBS) of Michigan is delaying their planned non-coverage of hyaluronic acid injections for knees, slated for April 1.
BCBS Pulls Up
BCBS giving themselves time to study if hyaluronic acid has the true medical benefit that it claims to have for patients with painful arthritic deterioration. Many patients swear by the treatments, stating they had been ready for total knee replacements when they tried the hyaluronic acid injections as a "Hail Mary" to delay the total knee arthroplasty procedures. Those who have felt relief from hyaluronic acid injections swear their joints have been given new life without going through with the painful and physical therapy intensive total knee replacement procedures.
This anecdotal evidence has been a cause for many facing total knee replacements with options they wish to try before going through the brutal alternative, a total knee replacement. Patients want to try hyaluronic acid to see if it will provide them the benefits their friends or colleagues achieved.
However, studies will continue to be performed and there will be increased scrutiny as to the medical effectiveness of hyaluronic acid as a knee joint lubricant. Keep fighting and show your legislatures, insurance company representatives and your patients the positive results that your patients are enjoying positive outcomes from hyaluronic acid injections so that this service will continue to be covered and assist patients who are not quite ready to have a total knee replacement quite yet.
Latest posts by Barbara Cobuzzi
(see all)