Compliance Portal Makes Transparency a Priority
In Audit
April 18, 2018
Comments Off

on Compliance Portal Makes Transparency a Priority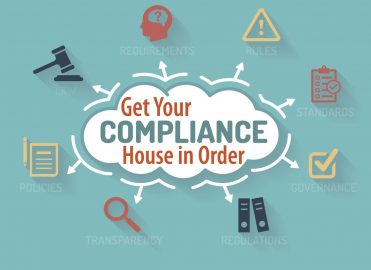 Last June, U.S. Department of Health and Human Services (HHS) announced an ongoing effort to enhance transparency. One of its efforts has become updating the Office of Inspector General's (OIG) Work Plan monthly, rather than annually. Another step HHS took to increase compliance transparency is by providing new tools and resources for the public to help ensure healthcare organizations are compliant with federal healthcare laws. This latest compliance effort is the OIG Compliance Resources Portal, which has:
Toolkits
Provider Compliance Resources and Training
Advisory Opinions
Voluntary Compliance and Exclusions Resources
Special Fraud Alerts, Other Guidance, and Safe Harbor Regulations
Resources for Health Care Boards
Resources for Physicians
Accountable Care Organizations
These resources are summaries, but not legal documents, explaining federal fraud and abuse laws. Look for official compliance information contained in pertinent laws and regulations.
How You Can Up Your Compliance Game
Because the OIG is being more transparent with their compliance efforts, so should your healthcare organization. It's the best way to ensure you will pass a governmental audit and that you are actively working to follow healthcare guidelines. To find out how to do this, go to Healthicity.
If you have questions about coding and billing compliance in your healthcare organization, go to the AAPC Forum thread "Compliance General Discussion." Experts and other coding professionals can help answer your questions about healthcare laws, risk, compliance programs, policies, and procedures.
To solidify your expertise in compliance, become a Certified Professional Compliance Officer (CPCO™) credential. The training will help you manage increased scrutiny on Medicare and Medicaid fraud and abuse and the mandatory requirement for physician practices to have compliance programs.
Latest posts by Michelle Dick
(see all)