Medicare Payments to Freestanding Emergency Departments May Fall
In CMS
April 24, 2018
Comments Off

on Medicare Payments to Freestanding Emergency Departments May Fall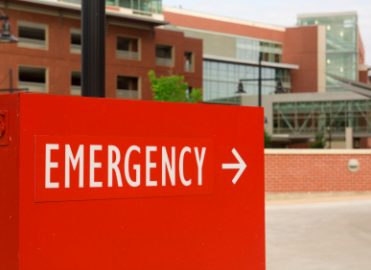 The Medicare Payment Advisory Commission (MedPac), a nonpartisan legislative branch agency that advises the U.S. Congress regarding Medicare policy, has recommended a change to reduce Medicare payments to some "freestanding" emergency departments (EDs).
The number of stand-alone EDs has increased dramatically, in the past decade. There are now nearly 600 such facilities across the United States, the majority of which (nearly two-thirds) are hospital-owned. Freestanding EDs that operate 24/7 and are located within 35 miles of an affiliated hospitalmay bill Medicare and receive full Part A reimbursement for services rendered. Such facilities are deemed off-campus emergency departments (OCEDs)
According to MedPac, however, Part A reimbursement rates are inappropriate for OCEDs because such facilities tend to experience both lower patient severity and lower standby costs than on-campus EDs. Costs and patient acuity at OCEDs more closely resembles those of urgent care centers, for which payments are lower.
MedPac recommends a 30 percent reduction in Medicare payments to urban OCEDs to align payments more closely with the cost of care (free-standing EDs unaffiliated with a hospital are not covered under the MedPAC proposal). At the same time, the Commission recommends increased payments to critical access hospitals (CAHs), to preserve access to emergency care in rural and underserved areas.
As reported by NPR, MedPAC will share its proposal with Congress in June, 2018.
Latest posts by John Verhovshek
(see all)