Earn Improvement Activity Credit for MIPS Year 2
In CMS
April 20, 2018
Comments Off

on Earn Improvement Activity Credit for MIPS Year 2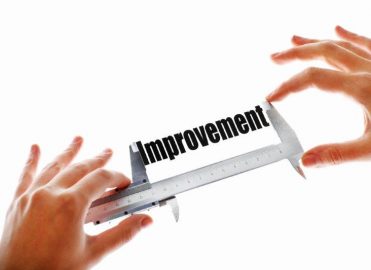 The Centers for Medicare & Medicaid Services (CMS) is conducting the 2018 Burdens Associated with Reporting Quality Measures Study. Clinicians and groups who are eligible for the Merit-based Incentive Payment System (MIPS) that participate successfully in the study will receive full credit for the 2018 Improvement Activities performance category.
Time is of the Essence
The original deadline of March 23 has been extended. Applications will be accepted through Monday, April 30, 2018; selected applicants will be notified this spring. The study runs from April 2018 to March 2019.
The Goal of This Study
CMS is conducting this study to:
Examine clinical workflows and data collection methods using different submission systems;
Understand the challenges clinicians face when collecting and reporting quality data; and
Make recommendations for future changes to eliminate clinician burden, improve quality data collection and reporting, and enhance clinical care.
Requirements for Participation
To successfully complete the study and earn full Improvement Activity credit, you will need to:
Complete a 2017 MIPS participation survey in April/May 2018;
Complete a 2018 MIPS planning survey in September/October 2018;
Join a virtual 90-minute focus group between November 2018 and February 2019, if invited;
Meet minimum reporting requirements for the MIPS Quality performance category:

Submitting to CMS data for at least three measures, with at least one being an outcome measure, by March 31, 2019
How to Get Started
To apply to participate in the study, complete the application.
Latest posts by Renee Dustman
(see all)