Reporting Anesthesia Time Units
In Billing
April 25, 2018
Comments Off

on Reporting Anesthesia Time Units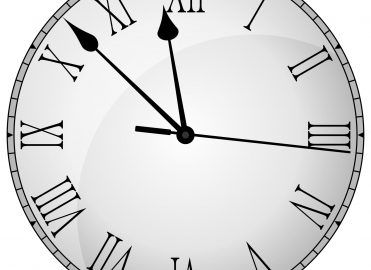 Payment for anesthesia services increases with time. Per national Correct Coding Initiative (CCI) chapter 2 guidelines, anesthesia time:
…is defined as the period during which an anesthesia practitioner is present with the patient. It starts when the anesthesia practitioner begins to prepare the patient for anesthesia services in the operating room or an equivalent area and ends when the anesthesia practitioner is no longer furnishing anesthesia services to the patient (i.e., when the patient may be placed safely under postoperative care).
Note that this time need not be contiguous. CCI guidelines specify:
Anesthesia time is a continuous time period from the start of anesthesia to the end of an anesthesia service. In counting anesthesia time, the anesthesia practitioner can add blocks of time around an interruption in anesthesia time as long as the anesthesia practitioner is furnishing continuous anesthesia care within the time periods around the interruption.
There is no standard format for counting time units. According to Anesthesia Guidelines in the CPT® codebook, you should report time units as is "customary in the local area."
Medicare requires exact time reporting, without rounding. For example, if anesthesia starts at 12:02 and ends at 12:59, the anesthesia time reported is 57 minutes. Medicare divides the 57 minutes by 15 minute increments, for a value of 3.8 time units.
Other insurance companies may determine time units differently, for example by using ten (10), twelve (12) or fifteen (15) minute increments. Regardless of the payer, coders should not expect to see documentation with large or unexplained gaps of anesthesia time, or times that always end with a "0" or "5."
Latest posts by John Verhovshek
(see all)