01996: Daily Management of Continuous Drug Administration
In Billing
April 25, 2018
Comments Off

on 01996: Daily Management of Continuous Drug Administration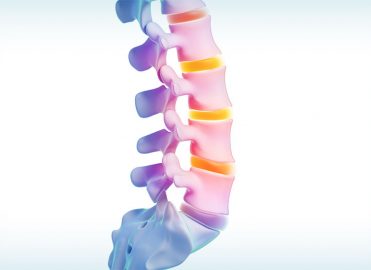 Management of epidural or subarachnoid drug administration for post-operative pain relief, reported using CPT® code 01996 Daily hospital management of epidural or subarachnoid continuous drug administration, is not separately payable on the date of surgery, but may be reported only on dates of service following surgery, and only in the hospital inpatient setting (place of service 21). Per CPT Assistant (May 2015):
…services provided for subsequent daily management of anesthetic administration (eg, time spent on pre- or post-op placement of the block) to the brachial plexus, lumbar plexus, and sciatic and femoral nerves are not included in the procedure code(s), and therefore, are separately reportable by means of an evaluation and management (E/M) code. However, when daily management of epidural or subarachnoid continuous drug administration is performed in the hospital, code 01996 would be reported.
Because 01996 describes a daily service, you may report only a single unit of 01996, per day, "regardless of the number of visits necessary to manage the catheter per postoperative day," according to national Correct Coding Initiative (CCI) guidelines. Medicare payers do not recognize time units for 01996.
Finally, if the only service the practitioner provides is management of epidural/subarachnoid drug administration, do not report a separate E/M service in addition to the drug management.
Latest posts by John Verhovshek
(see all)