Fraud Reality Show Features Office of Inspector General
In Audit
May 2, 2018
Comments Off

on Fraud Reality Show Features Office of Inspector General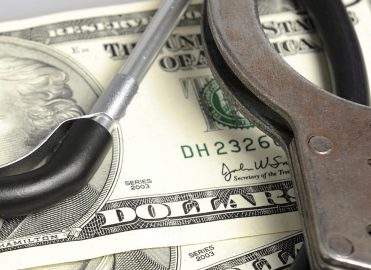 Have you always wanted to see what an Office of Inspector General (OIG) investigational take down of a healthcare fraud scheme is like? Now is your chance. The U.S. Department of Health and Human Services' (HHS) has a "This is Real" series of podcasts, which takes you undercover with OIG special agents as they work to destroy "complex fraud schemes, expose the greed of those involved, and bring the criminals to justice."
You can find the five-episode series on the OIG website:
Episode 1: Rabbit Holes
Episode 2: Opulence
Episode 3: The Puzzle
Episode 4: Undercover
Episode 5: Consequences
The series uncovers the biggest healthcare fraud takedown in Washington, D.C., history:
In 2014, more than 30 people were arrested in the nation's capital on charges related to health care fraud. Those arrested included owners and operators of home health care agencies, office workers, personal care assistants, and patient recruiters. Millions of dollars in bank accounts and property were seized …
Let this real-life OIG exposé be a lesson as to why compliance and proper reporting of healthcare services are important, and that healthcare fraud is risky and dangerous business. If you suspect fraud, waste, or abuse in HHS programs, you can report it at their hotline: 800-447-8477 or 800-HHS-TIPS.
If you need help managing the increased scrutiny on Medicare and Medicaid fraud and abuse, consider becoming a Certified Professional Compliance Officer (CPCO™).
Latest posts by Michelle Dick
(see all)