CMS Rolls Out New MIPS Participation Status Tool Feature
In CMS
May 9, 2018
Comments Off

on CMS Rolls Out New MIPS Participation Status Tool Feature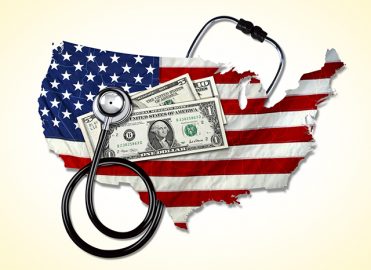 Don't look in the mail for a participation status letter from the Centers for Medicare & Medicaid Services (CMS) this second year of the Merit-based Incentive Payment System (MIPS). The agency did not mail individual letters outlining 2018 participation status.
To determine whether your clinician or clinician group is eligible to participate in MIPS in 2018, go to qpp.cms.gov and locate the MIPS Participation Status Tool.
BREAKING NEWS: Effective May 9, 2018, clinician groups can now check their MIPS participation status at the group level, using the group's Tax Identification Number (instead of the individual level, using each clinician's National Provider Identifier). This feature is so new, CMS hasn't even announced it publicly (at this writing).
The MIPS Participation Status Tool does not reflect a clinician's or clinician group's 2017 participation in an alternate payment model (APM). For that, please use the APM Lookup Tool. Soon, you should be able to use this tool to determine your predictive Qualifying APM Participant (QP) status, as well; but for now, that is a separate tool located on the same web page.
Both tools base participation status on calculations from Medicare claims with dates of service between Jan. 1, 2017, and Aug. 31, 2017.
MIPS Eligibility
Individual clinicians are eligible to participate in MIPS if they billed Medicare for $90,000 or more in 2017 AND provided care for 200 or more patients at the practice (barring extreme and uncontrollable circumstances). Note, however, that ineligible clinicians can voluntarily submit data to receive performance feedback from CMS (and no payment adjustments) — extremely useful if your practice foresees future participation in either MIPS or an APM under the Quality Payment Program.
MIPS APM Eligibility
A clinician on an APM participation list on at least one of the APM participation assessment dates (March 31, June 30, August 31) will be included in the APM entity group for the APM scoring standard for the applicable performance year.

Latest posts by Renee Dustman
(see all)