Breach Leads to Payer Suing Plaintiffs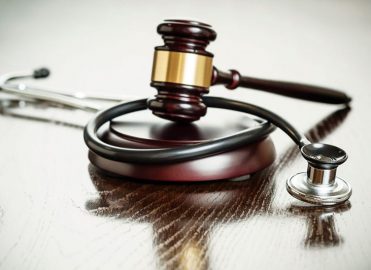 Aetna, bruised by a PHI breach where letters detailing a lawsuit settlement were sent to HIV-positive members revealing their status, is now suing the plaintiffs in the original 2014 class action lawsuit  for $20 million, blaming a consumer advocacy group and law firm for their woes. Aetna demands $20 million and indemnification from any actions related to the breach.
Aetna wants Consumer Watchdog and Whaley Kallas to pick up the costs of fines and settlements Aetna paid after settling the plaintiffs' class action suit. The two had sued Aetna over a policy change requiring HIV patients to fill prescriptions by mail.  Aetna allowed HIV-positive members to buy from local pharmacies, and they sent letters to the patients, but the letters revealed HIV status. Berger & Montague and AIDS Law Project of Pennsylvania sued Aetna in a class action suit regarding the breach last year.
Aetna agreed to a settlement that totaled $17 million and were fined for more than $1 million by New York state. Earlier this year, Aetna  sued Kurtzman Carson consultants (KCC), who sent the letters out, for $12 million. The payer maintains KCC didn't tell the Connecticut insurance company they were sending a letter out and that their receipt of the member data from a company hired by Aetna was an additional breach.  Aetna claims it demanded to be indemnified, but KCC refused.
Aetna maintains that the plaintiffs in the 2014 suit it lost colluded with KCC to commit the breach by helping to select them, overseeing the development and proofing of the letters, putting the words HIV Medications so they could be viewed through the windows, and specifying the envelopes. The mess has aroused the Department of Health and Human Services (HHS) and spawned 10 law suits, Aetna claims in its action.
As a result, the payer claims no liability in the incident, demands to be indemnified, and wants to be reimbursed for any legal fees and fines associated with the breach.  Whaley Kallas disputes Aetna's claim.
Confused? The incident and it's shock waves will continue, and the story will no doubt change.
Latest posts by Brad Ericson
(see all)