Q9994 for Enteral Feeding Effective July 1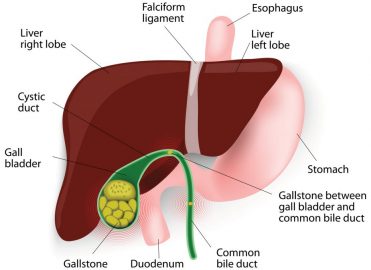 One of the new HCPCS Level II codes effective July 1 is creating a buzz as the Medicare Learning Network announced jurisdiction will be the Durable Medical Equipment (DME) Medicare Administrative Contractor's (MAC). Q9994 goes into effect at the beginning of July, allowing providers to report a new technology that will help patients being fed via enteral.
Q9994 Replaces Lipase
Q9994 helps allow the use of an inline cartridge containing digestive enzymes when feeding a patient enterally. The Food and Drug Administration (FDA) approved Alcresta Pharmaceuticals' product Relizorb i 2015, which the company says breaks down fats in enteral tube formula prior to the patient's digestion. This gives them "a reflection of normal pancreatic function" and allows them to absorb more calories despite their own inability to break down and absorb fats. The pancreas generates lipase, an enzyme central to 90 percent of the fat breakdown in the body.
Patients with cystic fibrosis (CF) use enteral feeding, and research indicates better nutrition and weight gain in CF correlate with better outcomes.  Patients with impaired pancreatic, gastric, duodenal, or liver also benefit from this technology.
Q9994 to be Commonly Used
How many cases are there? In 2014, 344,000 people received home-based enteral nutrition and 613,000 received it in intensive care units.  Twenty to 40 percent of patients with stomach or liver  cancer survive on enteral feeding. An estimated 10 to 20 percent of CF patients take advantage of the service. In 2017, the FDA approved the technology for children.
More information about reporting and reimbursement of Q9994 In-line cartridge containing digestive enzyme(s) for enteral feeding, each can be obtained from your DME MAC. Effective date is July 1 and Implementation Date is July 2.
Latest posts by Brad Ericson
(see all)
No Responses to "Q9994 for Enteral Feeding Effective July 1"