First-Year MIPS Participation Exceeds Targets
By Brad Ericson
In CMS
June 11, 2018
Comments Off

on First-Year MIPS Participation Exceeds Targets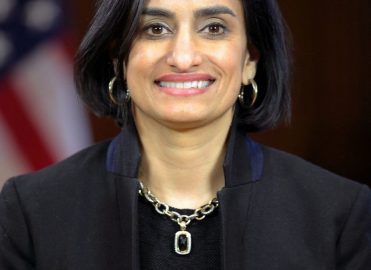 Participation by clinicians in the Merit-based Incentive Payment System (MIPS) exceeded targets, Seema Verma, administrator of the Centers for Medicare & Medicaid Services (CMS) recently crowed in a blog.
Verma announced 91 percent of all eligible clinicians participated, topping the health agency's 90 percent goal. Verma also revealed that 98 percent of Accountable Care Organizations (ACOs) participated, as did 94 percent of rural practices.
Removing Regulatory Burdens
She credits the agency's work toward simplifying MIPS and quality payment program requirements, along with clinicians', for the success. In particular, Verma touted the following efforts:
Reduced the number of clinicians that are required to participate giving them more time with their patients, not computers.
Added new bonus points for clinicians who are in small practices, treat complex patients, or use 2015 Edition Certified Electronic Health Record Technology (CEHRT) exclusively as a means of promoting the interoperability of health information.
Increased the opportunity for clinicians to earn a positive payment adjustment.
Continued offering free technical assistance to clinicians in the program.
Verma and associates mounted a barn-storing tour in 2017 and early 2018, meeting with local clinicians and health leaders to determine what changes they perceived were necessary. This included the Clinicians Champions Program and Clinician Voices Initiative. Citing the Bipartisan Budget Act of 2018, she maintains CMS will continue to simplify MIPS through 2020.
Putting Patients First
Speaking of CMS'   Patients Over Paperwork initiative, Verma writes, "Even with this high rate of participation, we are committed to removing more of the regulatory burdens that get in the way of doctors and other clinicians spending time with their patients. After only eight months, we've made significant progress through our Patients over Paperwork initiative: streamlining our regulations, increasing efficiencies, and improving care for patients. At the same time, we continue to put patients first by protecting the safety of our beneficiaries and strengthening the quality of healthcare they receive.

Latest posts by Brad Ericson
(see all)