Unlock the Full Potential of a Medical Coder
In AAPC News
June 13, 2018
Comments Off

on Unlock the Full Potential of a Medical Coder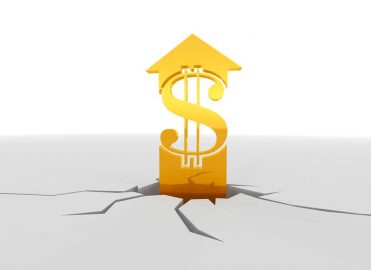 A medical coder transforms healthcare diagnosis, procedures, medical services, and equipment into universal medical alphanumeric codes. Those codes are taken from medical record documentation, such as physician's notes, laboratory and radiologic results, etc., to be paid by insurance carriers and government payers. Medical coders check the medical chart to ensure the codes are correct and clearly reflect the services rendered according to the documentation. There is a direct correlation between code choice and physician reimbursement.
Many hospitals and physician practices require medical coders to obtain certification. Their average pay for a Certified Professional Coder (CPC®) is as high as $52,7441, depending on the number of credentials and experience. They earn 21 percent more than those without certification.
An experienced certified medical coder develops skills and knowledge that are valuable in many healthcare business roles, which may include practice management, medical auditing, compliance, documentation improvement, education, and more.
If you find an area of coding you are especially good at or have expertise in, you can pursue specialty medical coding certification, which solidifies your coding know-how in specialties from obstetrics/gynecology and family practice to vascular and ear, nose, and throat specialties. With specialty certifications, you become an asset to specialty physicians who code their unique services.
Your Coding Knowledge Can Unlock Other Career Doors
Other professional career options that can branch off from having expertise in medical coding:
You also have the potential to work from home or become a consultant who helps physicians improve their revenue cycle, as well as advises on compliance issues. There is also the option to become a subject matter expert (SME), where you become the go-to person for all things coding.
Latest posts by Michelle Dick
(see all)