New Rejection Codes for Duplicate Diagnoses
In Billing
June 28, 2018
Comments Off

on New Rejection Codes for Duplicate Diagnoses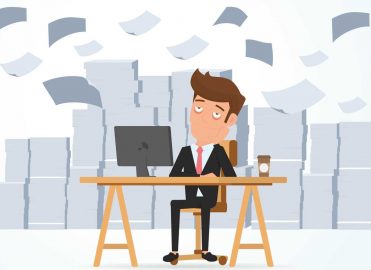 Effective July 2, CMS-1500 hard copy claims should not list the same ICD-10-CM diagnosis code twice within item 21. Medicare Administrative Contractors (MACs) and Durable Medical Equipment (DME) MACs have been instructed to return these claims as unprocessable.
Here's Why
Medicare is implementing systems changes to ensure that all Part B 837 coordination of benefits/Medicare crossover claims do not include duplicate diagnosis codes. Claims with a diagnosis code listed more than once within item 21 will be rejected based on Claim Adjustment Reason Code (CARC) 16, Remittance Advice Remark Code (RARC) M76, and alert RARC N211.
The Back Story
The ICD-10-CM Version 5010 Manual provides direction to users regarding the inappropriateness of reporting ICD-10-CM diagnosis codes more than once:
12. Reporting Same Diagnosis Code More Than Once: Each unique ICD-10-CM diagnosis code may be reported only once per encounter. This also applies to bilateral conditions when there are no distinct codes identifying laterally or two different conditions classified to the same ICD-10-CM diagnosis code.
Additionally, guidance in the HIPAA Technical Report Guide governing 837 professional claims transactions says to use distinct diagnosis pointers to differentiate among multiple diagnosis codes. Medicare's Contractor Common Edits Module or Common Electronic Data Interchange module routines catch situations where diagnosis code pointer references are used more than once. However, there was no available CARC or RARC to identify this situation. Because of this, such claims were encountering the error H54271 ICD-10 codes cannot be duplicated and being rejected through Medicare's 277-CA process. This affects primarily incoming hard copy (CMS-1500) claims.
What Coders and Billers Should Do
CMS recommends providers cease reporting the same ICD-10 diagnosis codes and diagnosis code pointer reference more than once on the same claim.
See MLN Matters® article SE1629 for more information.
Latest posts by Renee Dustman
(see all)