Anthem Investigator Charged with Fraud
In Compliance
July 9, 2018
Comments Off

on Anthem Investigator Charged with Fraud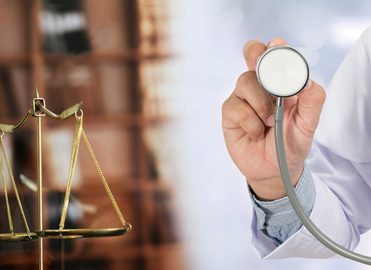 A former fraud investigator for Anthem, Inc. is one of five people indicted on federal healthcare fraud charges. Those indicted participated in a multi-year scheme to commit fraud against at least eight health insurance companies.
The fraud investigator from Anthem provided the other defendants with confidential Anthem information that assisted them file fraudulent claims to Anthem in exchange for payments. The information the fraud investigator passed to his co-defendants included CPT® codes that could be used to submit claims to Anthem without them setting off red flags as being fraudulent in the anti-fraud unit.
According to the indictment, the fraud investigator provided the CPT® code for an allergy-related lab test which the co-defendants used to submit about $1 million in fraudulent claims to Anthem.
Fraud and Cosmetic Procedure
The co-defendants owned two clinics where they offered "free" cosmetic procedures such as facials and laser hair removals. All the patients had to do is provide their insurance information. Then the co-defendants would submit the allergy testing CPT® codes to Anthem for these patients and fraudulently bill for services not provided.
The fraud investigator also tipped his co-defendants off to a federal criminal investigation into the clinics in 2015. The indictment says that the fraud investigator and his co-defendants submitted at least $20 million in claims to insurance companies and were paid $8 million on those claims. The fraud investigator also helped his co-defendants hide their fraudulent operation from other insurance companies by assisting with responses to any insurance company inquiries. He also diverted any Anthem SIU investigations to other providers, keeping them off the trail of his co-defendents.
Latest posts by Barbara Cobuzzi
(see all)