Place of Service 22 Triggers Inpatient Payment
In Coding
July 17, 2018
Comments Off

on Place of Service 22 Triggers Inpatient Payment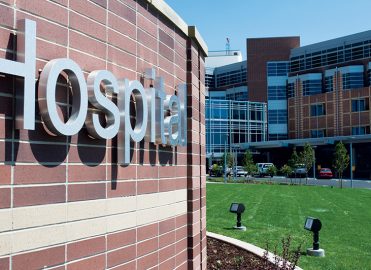 Place of Service 22 and 23 Have the Same Payment Affect
Question:A cardiologist is called to the emergency department (ED) to consult with a patient. The consult results in a decision for surgery. The surgery is performed on an outpatient basis: the patient is in the hospital less than 24 hours and is never formally "admitted."
In this scenario, which is the correct place of service to bill for the consult and the surgical procedure?
Answer: Essentially, you may report either place of service 22 Outpatient or 23 ED. The payment will be the same (the facility rate), in either case. Per MLN Matters® Number: MM7631:
Special Considerations for Outpatient Hospital Departments
When a physician/practitioner furnishes services to an outpatient of a hospital, payment is made under the MPFS at the facility rate. Physicians/practitioners who furnish services to a hospital outpatient, including in a hospital outpatient department (including in a provider- based department of that hospital) or under arrangement to a hospital will, at a minimum, report the outpatient hospital POS code 22 irrespective of the setting where the patient actually receives the face-to-face encounter. In other words, reporting the outpatient hospital POS code 22 is a minimum requirement for purposes of triggering the facility payment amount under the PFS when services are provided to a registered outpatient.
Note the italicized phrase (emphasis added), which states you may use POS 22 "irrespective of the setting where the patient actually receives the face-to-face encounter." But, per CMS:
If the physician/practitioner is aware of the exact setting the beneficiary is a registered hospital outpatient, the appropriate outpatient facility POS code may be reported consistent with the code list annotated in this section (instead of POS 22). For example, physicians/practitioners may use POS code 23 for services furnished to a patient registered in the emergency room, POS 24 for patients registered in an ambulatory surgical center, and POS 56 for patients registered in a psychiatric residential treatment center.
Latest posts by John Verhovshek
(see all)