Stent Renders Dialysis Unnecessary
By admin aapc
March 30, 2009
Comments Off

on Stent Renders Dialysis Unnecessary
A small metal tube or stent that connects her kidney to her bladder has eliminated one 63-year-old London woman's need for dialysis.

Doctors at Barts Hospital in London last December inserted a skinny tube into Norma Fenton, just 20 centimeters long by 3.5 centimeters wide, connecting her only kidney to her bladder. The procedure has spared Fenton an estimated 30 days over five years as a hospital inpatient.
The practice of using such a stent—traditionally used by cardiologists to unblock arteries—is almost unheard of. Barts and The London claim in a March 13 press release to be "one of the first centres in the world to use this technology in urology."
The stent, manufactured by PNN Medical in Denmark, is minimally invasive and can be shaped during insertion with heat.
Consultant Urologist at Barts Hospital, Noor Buchholz, said:
"Norma's stent is a great example of how far technology has come in impacting hugely on patients' quality of life. The beauty of this stent is that it's very easy to put in, but also easy to remove, should the need arise. Patients can have these stents for many years to hold open their urinary tract without the need for complex surgery."
Further information can be accessed on the Barts and The London Web site.
Latest posts by admin aapc
(see all)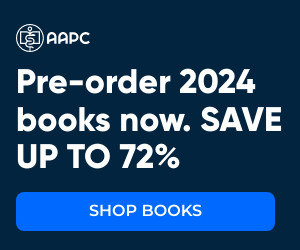 No Responses to "Stent Renders Dialysis Unnecessary"