Are CPT® E/M Codes Changing?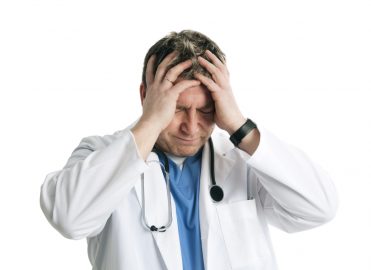 As the Centers for Medicare & Medicaid Services (CMS) makes the proposal to change evaluation and management (E/M) payment based on this new approach, why aren't CPT® E/M codes changing this year?
Good Question! Here's the Answer
CPT® doesn't include Medicare rules and guidelines – only American Medical Association (AMA) guidelines. Changes made for Medicare rarely show up in CPT® immediately.
The CPT® codes and descriptions are owned and copyrighted by the AMA. That is why the AMA's CPT Professional is considered the only official code book for CPT®. The codes are developed during an exhaustive collaborative process that includes the participation of dozens of professional societies – including AAPC.
Healthcare Business Monthly contacted the AMA, who told us that you will still use 99201-99205 and 99211-99215 to report E/M services. The CMS proposal doesn't alter the actual CPT® codes or descriptors for E/M services, only the federal government documentation requirements and assigned payments for these services.
The AMA explained it is evaluating how this proposal will affect patients, especially those with complex conditions, and will also evaluate the impact across various types of patients and specialty practices before altering the CPT® E/M codes.
Read more about the proposed changes in the article "Medicare Proposes Big E/M Changes," as seen in Healthcare Business Monthly (September 2018).
Latest posts by Brad Ericson
(see all)