Take Some Medicare Administrative Burden Off Yourself
In CMS
September 11, 2018
Comments Off

on Take Some Medicare Administrative Burden Off Yourself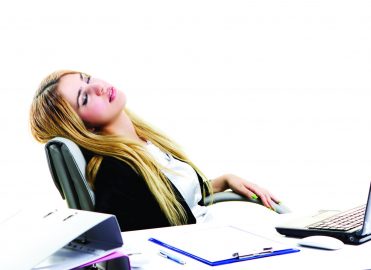 The Centers for Medicare & Medicaid Services (CMS) knows there is a lot of administrative overhead when submitting medical claims for payment. To help you navigate through the red tape, CMS has created a "Administrative Simplification Basics Series," where you can Sign up for Administrative Simplification email updates. The series helps the healthcare community use electronic standards for administrative transactions.
There is also a new video, Reaching Compliance with ASETT, which according to CMS:
* Explains the benefits of complying with Administrative Simplification standards, including substantial cost savings.
* Describes how an Administrative Simplification Enforcement and Testing Tool (ASETT) lets you test your transactions, as well as your partners' transactions.
* Tells you how ASETT can help you file a complaint about non-compliant business trading partners.
The goal is to save you time and costs while helping patients. According to the CMS website, using these electronic standards for administrative communications (operating rules, code sets, and unique identifiers) offers consistency and efficiency with:
* Solutions for routine manual processes ranging from eligibility verification to payment, saving time spent on phone calls, faxes, and regular mail
* Real-time responses from health plans to questions about issues like patient benefits and claim status
* Cleaner claims and less rework as standards ensure greater consistency by reducing uncertainty
* A faster revenue cycle while reducing the burden of labor costs related to business functions like manually posting payments
* Upfront information for patients about out-of-pocket costs
* More provider time for patient care, less for administrative tasks
Need Compliance Help? Look to AAPC
AAPC's Compliance Manager simplifies compliance by hosting everything in one secure, easy-to-use, online application. Go to Healthicity™ to find out more.
AAPC's Certified Professional Compliance Officer (CPCO™) credential addresses compliance requirements of government laws, regulations, rules, and guidelines. By becoming a CPCO™ you'll help your practice or healthcare organization manage increased scrutiny of Medicare and Medicaid fraud and abuse and mandatory physician compliance programs.
Latest posts by Michelle Dick
(see all)