Does the Generic Version of EpiPen Call for Celebration?
In Home Health
September 12, 2018
Comments Off

on Does the Generic Version of EpiPen Call for Celebration?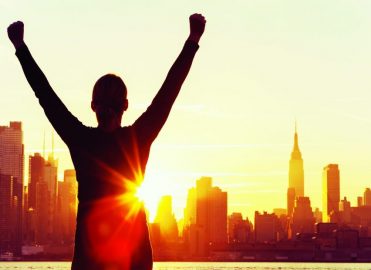 Last month, the first generic version of the life-saving EpiPen was approved by the U.S. Food and Drug Administration (FDA). This is celebratory news for those with anaphylactic reaction to insect bites, foods, medications, latex, etc., which occurs in one of 50 people in the United States.
EpiPen consists of the drug epinephrine and an auto-injector device used for emergency and life-threatening treatment of allergic reactions. The EpiPens can be used on adults and pediatric patients over 33 pounds and is injected into the thigh to stop the allergic reaction. Teva Pharmaceuticals USA was approved to market generic epinephrine auto-injector in 0.3 mg and 0.15 mg strengths. Companies can now sell the authorized generic form at a lower cost than the brand-name drug product.
Before FDA approval of the generic form, EpiPen's manufacturer, Mylan Pharmaceuticals, steadily increased the price of a two-pack over to more than $600 or more, which makes it tough (or impossible) for parents to buy the life-saving devices for their children with allergies. The unrealistic cost hikes warranted a reasonably-priced option for those who require EpiPen as medically necessary. Let's hope the generic form is it.
According to Consumer Reports, "While products are available for the back-to-school rush, there probably won't be enough to meet the demand." Teva doesn't anticipate having full inventory until the end of the year. They also still haven't named the price of the generic version.
More News on EpiPens
If you want to know about Mylan's allegedly underpaid rebates owed to Medicaid by fraudulently classifying EpiPen as a generic drug, read the article, False Claims Act 2017 Recoveries May Surprise You, on AAPC's Knowledge Center and on page 38-41 of the June edition of AAPC's Healthcare Business Monthly magazine.
Latest posts by Michelle Dick
(see all)