OIG Sends an Open Letter to Providers
Inspector General Daniel R. Levinson said in an Open Letter sent to health care providers March 24 that the Office of Inspector General (OIG) for the U.S. Department of Health and Human Services (HHS) is refining its Self-Disclosure Protocol (SDP).
"We are narrowing the SDP's scope regarding the physician self-referral law," Levinson writes.

SDP is used to resolve civil monetary penalty (CMP) liability issues under both the anti-kickback and physician self-referral (Stark) laws.
Levinson writes in the letter, "OIG will no longer accept disclosure of a matter that involves only liability under the physician self-referral law in the absence of a colorable anti-kickback statute violation." The OIG will continue to accept providers into the SDP in light of anti-kickback misconduct, regardless of whether physician self-referral liability exists.
"Kickbacks pose a serious risk to the integrity of the health care system, and deterring kickbacks remains a high priority for OIG," writes Levinson.
Going forward, the new minimum settlement amount to resolve kickback-related submissions accepted into the SDP is $50,000.
Although the OIG is narrowing its scope of the SDP, Levinson says this does not mean they are easing enforcement of the physician self-referral law.
Further information about the SDP can be found on the OIG.HHS.gov Web site.
Latest posts by admin aapc
(see all)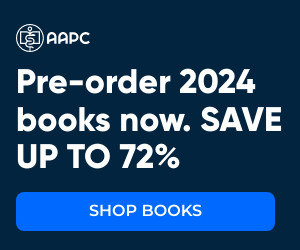 No Responses to "OIG Sends an Open Letter to Providers"