Telehealth in Your Practice
In Billing
September 28, 2018
Comments Off

on Telehealth in Your Practice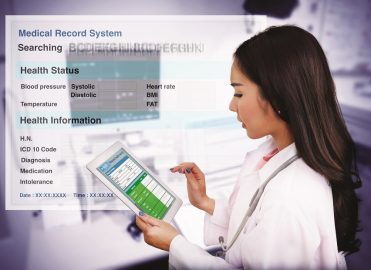 Direct to Consumer/Patient
When thinking about implementing telehealth in your practice,  determine which platform will work best for your  providers and patients.  The market has consolidated into two major platforms, American Well and Teledoc.  EHR companies such as Cerner, athenahealth, and Epic also have built in telehealth solutions within their platforms.
Even though these software companies have telehealth services built in, do not select them for your platform just because that is who you have.  Select the platform that meets your needs, even if it means using a platform outside your existing software.  A physician from a university hospital spoke at the Association of Otolaryngology Administrators meeting this month and he stressed how important it is to test the platforms' against your and your patient population needs by actually testing it via live encounters to ensure that it will offer the best experience for the patient and the most efficient and quality visit for the providers.
Some problems that have been encountered include that the profitable revenue streams have not yet been broadly seen with telehealth services.  And patients have been slow to adopt this model.  A Rand study published in March 2017 found that telehealth services were attracting new patients, who would not otherwise use medical services.  So, instead of driving costs down, by adding consumers of healthcare to the market, the added patients were driving healthcare costs up.  The study found that from utilization data for acute respiratory illnesses for more than 300,000 patients between 2011 and 2013, an estimated 12 percent of direct to consumer telehealth visits replaced other visits to providers while 88 percent represented new utilization.  As a result, the net annual spending on acute respiratory illness increased by $45 per telemedicine user.
Latest posts by Barbara Cobuzzi
(see all)