HMA Pays $260M for False Billing and Kickbacks
In Billing
September 28, 2018
Comments Off

on HMA Pays $260M for False Billing and Kickbacks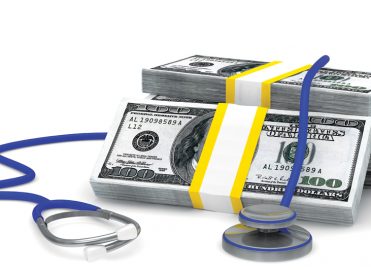 Health Management Associates, LLC (HMA), a hospital chain that has its headquarters in Naples, Florida will be paying over $260 million to avoid criminal and civil claims associated with a scheme to defraud the government of the United States. In this case, the government alleged that HMA was billing inpatient services when they should have been billing outpatient or observation services and paid kickbacks to physicians in return for patient referrals and that they submitted claims for emergency room facility fees that were inflated. All of these actions were performed knowingly by HMA.
What is interesting is that HMA was acquired by another company, Community Health Systems, Inc. (CHS) in January of 2014 and as a result of being part of CHS, the HMA hospitals were operating under a Corporate Integrity Agreement (CIA) between CHS and HHS/OIG. And even though they were operating under this CIA, they managed to commit this fraud, and take actions that fly in the face of the regulations.
HMA Enters Fraud Agreement
HMA entered into a three-year Non-Prosecution Agreement (NPA) with the Criminal Division's Fraud Section as part of this settlement. The HMA Corporate driven scheme to defraud federal healthcare programs was executed by inducing and pressuring physicians in the HMA areas to increase the number of emergency department patient admissions without considering if the admissions were medically necessary or not. The scheme also involved admitting patients to inpatient when they should have been treated in either outpatient or should have been admitted to observation, therefore increasing the cost to federal healthcare programs.
HMA set benchmark goals for 15-20 percent of the patients presenting to the ED be admitted, depending on the hospital and patient age. A goal of 50 percent goal for patients 65 years or older for admission was set. HMA executives and administrators coerced and incented the physicians to meet mandatory goals. They even threatened to fire medical directors and physicians when goals were not met. HMA pressured physicians to admit patients in order to meet goals, even when the admissions were not medically necessary.
This case was brought to the government by multiple whistleblowers. One whistleblower's share was about $15 million and a second whistleblower's share is about $12.4 million. Other whistleblowers' shares have yet to be determined.
Latest posts by Barbara Cobuzzi
(see all)