The When and How of Prior Authorization
In Billing
October 3, 2018
Comments Off

on The When and How of Prior Authorization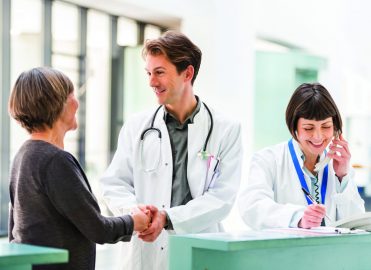 Prior authorization for healthcare services is required for certain services. If authorization is not obtained prior to performing the service, the insurer may not reimburse for the procedure. Most services requiring prior authorizations are surgical procedures or high-cost ancillary services or may be determined as not necessary in some circumstances.
The requirement for prior authorizations can lead to delays in needed healthcare, affecting both patient outcomes and patient satisfaction. According to an AMA survey, respondents reported an "average of 14.6 hours (approximately two business days) spent each week by the physician/staff" to complete this prior authorizations workload. And, 78 percent of respondents reported that prior authorizations can "at least sometimes lead to treatment abandonment."
The AMA has urged payers to reform their prior authorization requirements, but for now, the more efficient your system for handling these authorizations, the better off your patients (and your bottom line).
The method to obtain prior authorizations can differ from payer to payer, but usually is performed by either a phone call, the submission of an authorization form, or an online request via the payer's website. Most often, payer portals are the preferred method of submitting a prior authorizations. The portals may allow you to register for access, or you may have to gain access through your facility's administrator.
To determine whether a service requires an authorization, you must be aware of each payer's policies, which can usually be found on the payer Website and the payer/provider contract. Because of the need to describe medical necessity, this is most commonly performed by a medical assistant or other staff who can effectively communicate to the payer with an understanding of medical procedures.
The person seeking the authorization should have the patient's progress notes in front of the, so that they are prepared to share any necessary clinical data. You'll want to be sure that you've performed any necessary tests or prerequisite treatments, and that these are documented, prior to seeking authorization for further services. Be persistent in your requests, ask to speak with the medical directory, and—if necessary—get the patient involved. Survey other providers, to learn how they handle prior authorizations. Finally, be sure to track your requests, following up to prevent delays due to lost or incomplete information submitted to the payer.
Latest posts by John Verhovshek
(see all)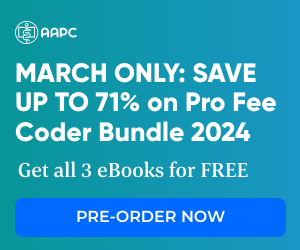 No Responses to "The When and How of Prior Authorization"