Improve Your Patient Services Initiative with eMedicare
In CMS
October 5, 2018
Comments Off

on Improve Your Patient Services Initiative with eMedicare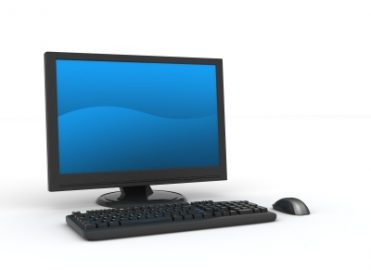 Reduce patient questions about their Medicare plan and increase your practice's star rating by educating them where to go for answers: eMedicare.
As of 2016, about two-thirds of Medicare beneficiaries indicate they use the internet daily or almost daily. Lead those tech-savvy patients to MyMedicare.gov.
Go Online
The Centers for Medicare & Medicaid Services (CMS) is launching an eMedicare initiative to improve functionality and enhance beneficiary experience. Medicare patients can already:
Print their Medicare cards online
Download, print, and share their Medicare health information using Blue Button 2.0
View an online version of the Medicare & You handbook, now in mobile-friendly format
View their Medicare Summary Notices online
CMS is launching:
An improved coverage wizard to help beneficiaries compare insurance options
A mobile out-of-pocket cost calculator
Simplified login for the Medicare Plan Finder tool using an online account rather than a five-step authentication process
A web chat option in the Medicare Plan Finder
Surveys to enable CMS to gauge the success of the initiative
CMS posted a YouTube video for Medicare beneficiaries to learn about the eMedicare Initiative.
Earn Credit
If your practice is participating in the Quality Payment Program, you might add the video to your patient experience. This would be easy to do if your office already uses tablets for collection of patient satisfaction survey data (Merit-based Incentive Payment System (MIPS) improvement activity "Collection and follow-up on patient experience and satisfaction data on beneficiary engagement" (IA_BE_6)).
Patients who prefer to stay off the internet can opt to receive paper copies of the Medicare & You handbook and Medicare Summary Notice.
Latest posts by Renee Dustman
(see all)