MIPS Quality Measures Affected by ICD-10 Update
In Coding
October 5, 2018
Comments Off

on MIPS Quality Measures Affected by ICD-10 Update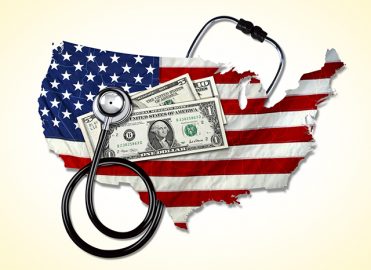 The Centers for Medicare & Medicaid Services (CMS) has identified four quality measures impacted by the Oct. 1 update to the ICD-10-CM code set. Providers submitting performance data under the Merit-based Incentive Payment System (MIPS) should limit data collection to the first nine months (Jan. 1 – Oct. 1) of the performance period for these quality measures.
Impacted Measures
The four quality measures affected by the 2019 ICD-10-CM code set update are registry measures stewarded by the American Academy of Dermatology:
Quality No.        Measure Title
137 Melanoma:    Continuity of Care – Recall System
138 Melanoma:    Coordination of Care
224 Melanoma:    Overutilization of Imaging Studies in Melanoma
440 Basal Cell Carcinoma (BCC)/Squamous Cell Carcinoma (SCC):
Biopsy Reporting Time – Pathologist to Clinician
Because these are registry measures, MIPS eligible clinicians should work with their qualified registries and qualified clinical data registries to restrict the denominator-eligible population of only the impacted measures to the first nine months of the 2018 performance period.
ICD-10 Codes Impacting Measures
These quality measures are significantly impacted due to 10 percent or more denominator-applicable ICD-10-CM codes being deleted or added for the annual update on Oct. 1.
Quality No. ICD-10-CM Code Changes
Quality No.
ICD-10-CM Code
Changes
137
C43.- Malignant melanoma of skin
5-character codes are deleted in this category, replaced with 6-character codes to specify upper or lower eyelid
D03.- Melanoma in situ
138
C43, D03
224
C43, D03
440
C44.- Other and unspecified malignant neoplasm of skin
5-character codes are deleted in this category, replaced with 6-character codes to specify upper or lower eyelid
D04.- Carcinoma in situ of skin
Source:
https://www.cms.gov/Medicare/Quality-Payment-Program/Resource-Library/2018-Quality-Measures-Impacted-by-ICD-10.pdf
Latest posts by Renee Dustman
(see all)