PICC Codes Revised for 2019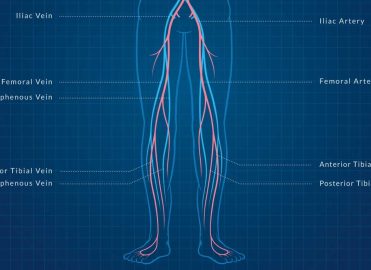 Codes for peripherally inserted central venous catheter (PICC) lines will experience a refresh in the 2019 CPT codebook.
Existing codes 36568 (younger than age 5) and 36569 (age 5 and older) are revised to report PICC placement without subcutaneous port or pump, and without imaging guidance.
Two new codes (one for a patient younger than age 5, the second for age 5 and older) are added to describe PICC line procedures that bundle imaging guidance, image documentation, and all associated radiological supervision and interpretation. The codes will include documentation of evaluation of the potential puncture sites, patency of the entry vein, real-time ultrasound visualization of needle entry into the vein, and confirmation of catheter tip location. If confirmation of the catheter tip location is not performed, you'll need to report a reduced service.
For a complete rundown of the new, revised, and deleted codes and guidelines in CPT® 2019, sign up for AAPC's comprehensive 2019 CPT Coding Updates Virtual Workshop on December 6 (by demand starting 12/7), presented by AAPC's own Raemarie Jimenez, CPC, CPMA, CPC-I, CANPC, CRHC. Or, join Raemarie on Nov. 20 for a one-hour webinar that highlights the changes you can expect in CPT® 2019.
Latest posts by John Verhovshek
(see all)
One Response to "PICC Codes Revised for 2019"