AMA Led Group Sues WellPoint Over Reimbursement
By admin aapc
In Compliance
March 30, 2009
Comments Off

on AMA Led Group Sues WellPoint Over Reimbursement
The American Medical Association (AMA) is leading a group of doctors and medical societies in a lawsuit against payer WellPoint, Inc., charging it set reimbursement rates for out-of-network services artificially low.
This California lawsuit follows a series of actions by the New York Attorney General and New York payers over the same issue, which centers around a usual and customer (U&C) database sold by United HealthGroup's subsidiary, Ingenix.
For more information, go to this link to the story on CNN's Web site.
Latest posts by admin aapc
(see all)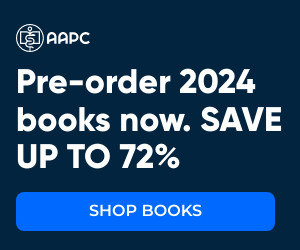 No Responses to "AMA Led Group Sues WellPoint Over Reimbursement"