2019 HCPCS Level II Changes Released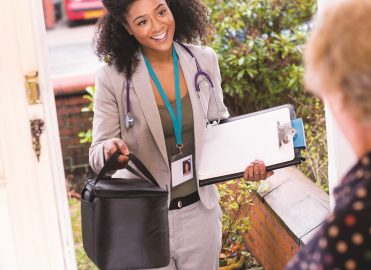 2019 HCPCS Level II changes are comprehensive this year, and the code set includes several new modifiers as well as codes. The Centers for Medicare & Medicaid Services (CMS) released them November 6.
HCPCS General Talley
The 374 changes are broken down this way:
228  new codes and modifiers
49 discontinued codes and modifiers
95 changed codes and modifiers
1 code with a coverage changes
The changes include several new hearing aid codes, Medicaid screening and documentation codes, and many new injectable drugs.  New G codes include telehealth, evaluation and management, and quality measures.
New C codes for injections outnumber new codes for neuro and MRI services. Nine new modifiers include oxygen, telehealth, and therapy codes.
As promised in the OPPS final rule, 27 C codes are deleted, as are five G codes relating to brain imaging and procedures and nursing conference. Only two J codes are deleted, but seven Q drug codes are eliminated. Some hearing codes are dismissed to make way for the new ones.
Changes include single A, C, E, and K codes. G codes wholly revamped as 74 see description changes. Four J, four Q, and four V codes are changed.
More information will be available in the 2019 HCPCS Level II Expert, due out in December.



Latest posts by Brad Ericson
(see all)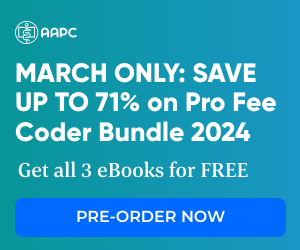 One Response to "2019 HCPCS Level II Changes Released"