CMS Resurrects Bundled Payments
In CMS
November 16, 2018
Comments Off

on CMS Resurrects Bundled Payments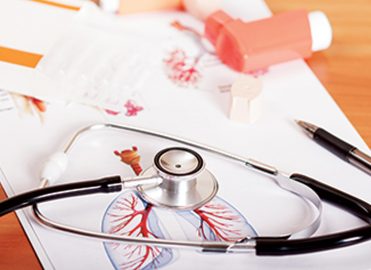 CMS has said they plan on rolling out mandatory Medicare bundled payment models for cancer, and they are going to reconsider voluntary cardiac care bundled models, even though they had decided that cardiac care bundled care would not work.
Bundled Models
HHS Secretary Alex Azar indicated that although bundled payments for care is a voluntary model, where potential participants can select whether they want to join, CMS is not going to stick to the voluntary models in a speech before the Patient-Centered Primary Care Collaborative Conference.  Azar indicated the bundled models can successfully save money and at the same time improve quality.
Although the American Society of Radiation of Oncology has pursued the adoption of bundled payments, they have not been in favor of mandatory participation. There are concerns that this may affect access to care for all radiation oncology patients and may put some types of practices at a disadvantage, particularly practices that have the very high fixed costs of running a radiation oncology clinic.
Latest posts by Barbara Cobuzzi
(see all)