Help Educate Your Patients to Surgery Costs
By Brad Ericson
In Billing
November 28, 2018
Comments Off

on Help Educate Your Patients to Surgery Costs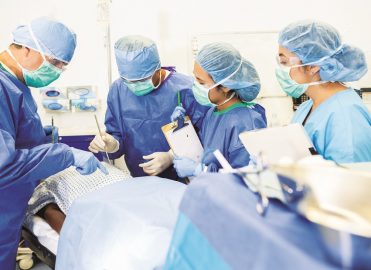 A new tool that displays cost differences for certain surgical procedures was recently released by the Centers for Medicare & Medicaid Services (CMS), and it may help medical coders and their providers help patients better choose whether to have inpatient or outpatient surgery.
The Procedure Price Lookup displays national averages for the amount Medicare pays a hospital or ambulatory surgical center (ASC) and the national average copayment.  Congress' 21st Century Cures Act requires the tool to help patients make informed decisions about services.  Medicare's statutes require that CMS maintain separate payment systems for different types of healthcare providers, meaning both CMS and patients may pay different amounts for the same service, depending on the site of care, according to the agency.
This new tool allows medical coders, providers, and other staff to guide patients to more affordable options when choosing sites for surgery. It also helps Medicare Beneficiaries estimate what their deductibles will be when they made the choices.

Latest posts by Brad Ericson
(see all)