Judge Halts CVS-Aetna Merger
By Brad Ericson
December 4, 2018
Comments Off

on Judge Halts CVS-Aetna Merger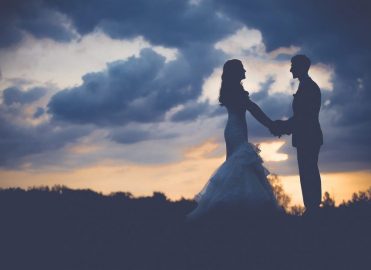 Ever wonder if people really stand up at weddings when the pastor asks if there is anybody who believes the couple shouldn't get married? Judge Richard Leon just did that when he interrupted CVS and Aetna's $70 billion merger.
Leon, according to Modern Healthcare, told the two healthcare giants they had until December 14 to show him why they shouldn't hold off consolidation.  CVS and Aetna, having made changes to address antitrust concerns, confirmed their agreement Thanksgiving week.
No Rubber Stamp on Merger
Judge Leon, who earlier had demanded both companies make changes, including selling Medicare Part D businesses, to avoid restricting competition, told the Justice Department and company lawyers that he didn't like their "rubber-stamp approach" to his role in an earlier meeting.  The Justice Department's status report said the judge's role was limited to making sure the final settlement fixed the anti-trust violations that prompted the initial government lawsuit. But Leon wouldn't have it, noting the original complaint's anti-competitive concerns along with the American Medical Association's misgivings.
"I didn't ask for a status report," Modern Healthcare claimed he told federal lawyers. However, there are questions about his ability to postpone the marriage.
Merger a New Healthcare Model
Under the merger, Aetna members would be financially incented not only to fill prescriptions at CVS Pharmacies but to seek minor and non-emergent services at CVS clinics within their stores. CVS plans to expand the scope of their MinuteClinics. This allows Aetna to manage the cost of care while CVS wins by having a major payer refer customers for prescription drugs and minor care.
The merger is being hailed as the harbinger of a whole new healthcare model by the two companies. According to CNBC, the new company blurs traditionally distinct lines in hopes of lowering costs. The news agency said CVS and Aetna tout their combination as a way to help rein in healthcare costs by controlling drug costs and keeping Aetna members out of expensive emergency rooms.
The new company, if it gets a chance to kiss and walk down the aisle, is planning to add more services to the MinuteClinics to help members manage chronic conditions like diabetes.



Latest posts by Brad Ericson
(see all)
No Responses to "Judge Halts CVS-Aetna Merger"