9 Easy Ways to Memorize Better
By Brad Ericson
January 3, 2019
Comments Off

on 9 Easy Ways to Memorize Better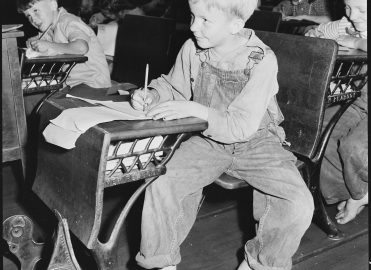 Studying for a medical coding certification exam is pretty intimidating, especially when you have to memorize new content. Here are nine easy steps to improve your medical coding examination recall.
Sleep – Remember in the movie Inside Out how Riley's memories were filed away when she fell asleep? That's exactly what your brain is doing while you're sawing logs. Researchers find that adequate sleep helps us retain what we've learned during the day. Some suggest taking time to catch cat naps while studying.
Reflect – Stop periodically reflect on what you're studying. Mentally identify the main points or concepts and jot down some notes. Think about how and what the content you're studying relates to other things you've learned.
Put Away Your Phone – And avoid having your TV on. Research shows that minimizing distractions helps to maximize retention. Study in a quiet place in your home or the library.
Exercise – Maintain your exercise regime while you're studying and don't give up on exam day. Research shows that a 20-minute walk before the exam can improve performance.
Read Out Loud – Researchers found what your grandmother's teachers knew; reading out loud can make you 50 percent more likely to memorize something.
Draw and Doodle – Draw what you're learning to help you visualize the information. Even doodling on the page can help you file away the facts.
Teach – Share your new knowledge with a friend or family member who doesn't know the content. You're be surprised how teaching helps reinforce and organize what you just studied. Even if you don't have humans to teach, pets appreciate expertise.
Study in a Group – Colleagues will help you identify and understand what you're learning, helping you to retain information you may have missed.
Treat Yourself – Memorizing  is hard work. Take a moment to reward yourself periodically and be sure to salute your success when you're finished.
Latest posts by Brad Ericson
(see all)