Healthcare Job Growth Greatest in 2018
In Audit
January 7, 2019
Comments Off

on Healthcare Job Growth Greatest in 2018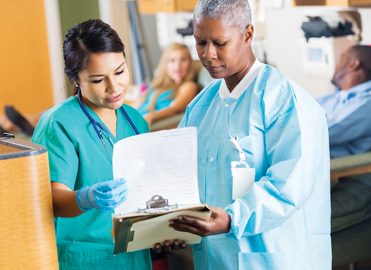 Opportunity abounds for healthcare business professionals in an expanding market.
The healthcare sector created one in seven new jobs in the United States in 2018, per preliminary data released by the Bureau of Labor Statistics (BLS). Although many of those jobs are clinical, the repercussion is a growing demand for support ranks such as coding, billing, compliance, management, etc. It's possible, even, that the BLS is under-reporting our sector.
Healthcare is Fertile Job Market
When looking for a new job, rather than look to fill a position that has recently become available, consider looking newly-created positions that have been created due to the recent demand for healthcare workers. We work in an economic segment that is growing significantly and, although some of the work can be off-shored, much of the work must be performed in the United States, assuring a ready supply of open opportunities.
Healthcare Data from BLS
New data from the BLS projections indicate the healthcare sector employment will grow 18 percent between 2016 and 2026, which is considered "much faster than the average for all occupations, adding about 2.4 million new jobs."
"This projected growth is mainly due to an aging population leading to greater demand for healthcare services," BLS said.
The BLS Healthcare Occupations site appears to be missing a large sector, however, listing our support under one category entitled "Medical Records and Health Information Technicians." It appears that the BLS is years behind the industry, leaving out compliance professionals, medical coders, auditors, educators, practice managers, medical billers, etc. As such they may have even underestimated the hiring potential for our industry.
Latest posts by Barbara Cobuzzi
(see all)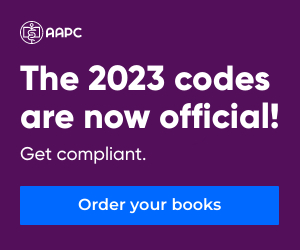 No Responses to "Healthcare Job Growth Greatest in 2018"