Add-on to What? Finding Primary Procedure Codes
In Coding
January 18, 2019
Comments Off

on Add-on to What? Finding Primary Procedure Codes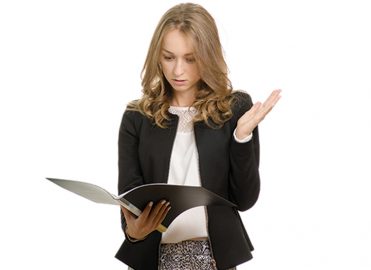 CPT® add-on codes, such as +10004 Fine needle aspiration biopsy, without imaging guidance; each additional lesion (List separately in addition to code for primary procedure), describe procedures always provided "in addition to" a more extensive, primary procedure code (there is one exception). Often, a parenthetical note will identify the primary code(s) with which the add-on code must be reported. For example, following 10004 in the CPT® codebook is a parenthetical instruction "Use 10004 in conjunction with 10021." On other occasions, however, the codebook doesn't provide the primary procedure code(s). For example, there is no listing of applicable primary procedure codes following +15777 Implantation of biologic implant (eg, acellular dermal matrix) for soft tissue reinforcement (ie, breast, trunk) (List separately in addition to code for primary procedure).
In these cases, you may want to turn to the Centers for Medicare & Medicaid Services (CMS) add-on code edits.
Add-on Codes Come in Several Flavors
CMS Transmittal 2636, Change Request 7501 classifies add-on codes into one of three types:
Type I – Add-on codes with a limited number of identifiable primary procedure codes.
Type II – Add-on codes that do not have a specific list of primary procedure codes. CMS encourages claims processing contractors to develop their own lists of primary procedure codes for this type of add-on codes.
Type III – Add-on codes with some, but not all, specific primary procedure codes identified in the CPT® manual. CMS advises claims processing contractors that the primary procedure codes in the CPT® manual are not exclusive, and encourages contractors to develop their own lists of additional primary procedure codes.
The CMS add-on code edits list every add-on CPT® code and identifies it as either a Type I, Type II, or Type III. If the add-on is a type 1, the edits list all the acceptable primary procedure codes. For  Type II and Type III codes, however, you'll have to seek your individual payers' guidance.
The add-on code edits are based on Medicare (rather than AMA) guidelines. CMS instructions usually match those in the CPT® manual, but there are exceptions.
Latest posts by John Verhovshek
(see all)