Mental Health and the Opioid Crisis Topic at HEALTHCON
In AAPC News
January 18, 2019
Comments Off

on Mental Health and the Opioid Crisis Topic at HEALTHCON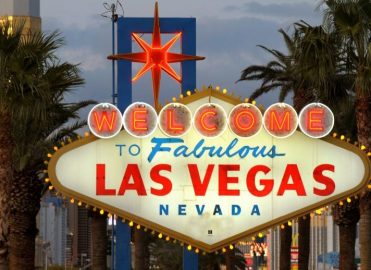 AAPC's
HEALTHCON
in Las Vegas, April 28-May 1, 2019, is for everyone on the business side of healthcare, with cutting-edge education, networking, and other advancement opportunities for career-minded attendees. Expert speakers, such as
Heather Greene, MBA, RHIA, CPC, CIC, CPMA, CDIP
, help make this a professional event you won't want to miss.
Greene is the CEO/owner of First Call Consulting Group, LLC. She has 20 years of experience in a variety of health information management roles. Greene performs coding and documentation audits, physician education, and process improvement for her clients and specialize in psychiatric service.
AAPC asked Greene about her presentation,
Mental Health & the Opioid Crises – What Do We Code?,
and why it's so important for members to attend.
Tell us what your presentation is about.
We will be discussing mental health services — some of the changes, substance abuse, how the coding guidance of "with" can change the DRG, and other aspects.
What led you to choose this topic?
I am passionate about the mental health area. So many folks need help, and it can be very difficult for them to get that help. I'm dedicated to ensuring behavioral health services are reported correctly. Coders, CDI specialists, and billers all are integral participants to ensuring the longevity of the existing programs.
What are the key takeaways?
You will come away understanding the coding aspects of mental health services, as well as an awareness of documentation concerns and certain obstacles that may derail your efforts, if you aren't prepared.
Why is this information important?
The mental health population is at risk. These folks don't always have the wherewithal to help themselves. We need to help them to the best of our ability. For us, that means improving documentation and diagnosis coding to ensure patients get the help they need and don't slip through the cracks.
Who will benefit from this information?
Coders, billers, CDI specialists, physicians, practitioners — both in mental health and in the acute care world — stand to gain valuable insight from this presentation that will enable them to do their jobs more intuitively.
Latest posts by Renee Dustman
(see all)