3 Issues in 2019 Virtual Care
In ICD-10
January 23, 2019
Comments Off

on 3 Issues in 2019 Virtual Care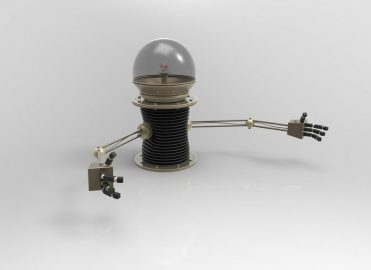 Mandy Roth of Healthcare Leaders asked readers what they expected in the immediate future (2019) in virtual care, and if any trends can be predicted. As a result, three key issues stood out:
Growth in virtual care will be spurred on by changes in reimbursement over the coming year.
The changes in reimbursement started in 2018 with the passage of the CHRONIC Care Act and new CPT® codes from the Centers for Medicare & Medicaid Services (CMS) for billing virtual care in 2019. It is also believed that Medicare Advantage programs will create new opportunities for telehealth reimbursement. New penalties for skilled nursing facility (SNF) readmissions are also a driver for virtual care. Although this does not necessarily reflect changes in reimbursement, the negative incentive creates a financial drive to implement efficient methods to keep patients from being readmitted. The slow adoption by states in their legislative bodies, however, is frustrating. Not all states are as assertive as New York, where all payers are required to pay for telehealth care.
Focus of virtual care will expand beyond direct-to-consumer models.
As more healthcare systems move toward value-based care, there are few healthcare delivery systems that won't be considering virtual care. Chronic care management is one key area of growth expected to be seen over the next years. Increasing use in specialty medicine and behavioral health are also expected. Some are also predicting that virtual care will become part of the Annual Wellness Visit, as well as assist in management of the opioid crisis.
Technological advancements will enhance capabilities to deliver more creative solutions.
Machine learning and artificial intelligence (AI) have been making inroads over the past few years. These technologies rely on increased data fed into the systems for improved accuracy. As we have been feeding more and more data into these AI and machine learning systems, they have been getting "smarter." It's expected that they will get to the point of being able to move to seamless care and the ability to scale solutions across the enterprise. The faster 5G cellular mobile communications and progress towards making incompatible platforms more compatible will also provide more streamlined service.
Latest posts by Barbara Cobuzzi
(see all)