Don't Miss Interventional Radiology/Cardiology – CIRCC at HEALTHCON
January 30, 2019
Comments Off

on Don't Miss Interventional Radiology/Cardiology – CIRCC at HEALTHCON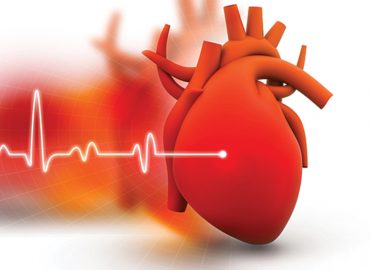 The 2019 HEALTHCON (April 28-May 1 in Las Vegas) is for everyone on the revenue management side of healthcare; it provides cutting-edge education, networking, and other professional opportunities. Expert speakers, such as David Zielske, MD, COC, CIRCC, CCC, CCVTC (Dr. Z), help make this a professional event you can't miss. AAPC asked Dr. Z about his presentation, "Interventional Radiology/Cardiology Updates – CIRCC," and why it's so important to attend. Here is what he had to say:
Describe your presentation, "Interventional Radiology/Cardiology – CIRCC." 
This presentation is intended to update attendees on the latest CPT® and HCPCS Level II codes for 2019 and to review what we learned over the past year in the specialty areas of interventional radiology, cardiology, and endovascular surgery.
What are key takeaways from your presentation? 
You will take away a better understanding of compliance, documentation, accuracy, and appropriateness of reporting codes for CIRCC related procedures.
Why do conference-goers need to attend your presentation? 
Attendees will gain important knowledge in this rapidly changing, high compliance risk area of minimally invasive procedural coding.
Who will benefit from it most?
Those who will benefit most are directly involved in coding for the IR suite and cath lab, along with chargemaster, nurse auditors, CDI specialists, consultants, educators, (physicians!), and those involved in any aspect of the revenue cycle for these specialty areas.
What made you choose the topic "Interventional Radiology/Cardiology – CIRCC" to present on?  
It's the only thing I know enough to talk about!
Learn More About HEALTHCON
Visit www.healthcon.com/agenda.php to read about Dr. Z's session and more.
Latest posts by Michelle Dick
(see all)
AAPC's annual salary survey gives a good understanding of the earning potential within the medical coding profession.
See what actually is going on in the healthcare business job market.