Court Upholds Ruling in UnitedHealthcare Out-of-Network Case
In Billing
February 1, 2019
Comments Off

on Court Upholds Ruling in UnitedHealthcare Out-of-Network Case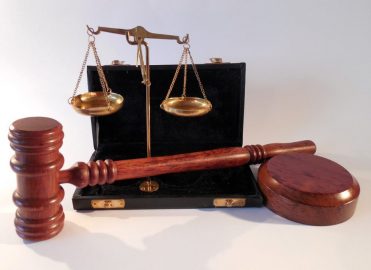 The Eight Circuit Court of Appeals upheld a lower court's ruling regarding out-of-network payments by UnitedHealthcare (UHC).
How Ruling Got Started
UHC has a policy of offsetting payments for patients in a different plan when they are trying to recover what they considered an overpayment. These policies were put into effect in 2007 and were challenged in class action lawsuits filed in 2014 and 2015. The district court consolidated the two the two cases to allow for summary judgement of whether the governing documents of the plans the company administered authorized what the court called "cross-plan offsetting"
The lower court determined that there was nothing in the plan documents that addressed to giving UHC authorization for such a policy. UHC appealed to the United States Court of Appeals for the Eighth Circuit where they affirmed the Minnesota district court ruling which was in favor of the providers. The district court's decision which called United Healthcare's "cross-plan offsetting" policy an overreach of its administrative authority over its employer sponsored health plans. Note that this was heard in federal court because employer sponsored health plans fall under federal ERISA law, not the local state insurance laws.
UHC Reacts to Ruling
UHC  issued a statement, saying it is "committed to improving affordability and overpayment recovery is an important tool in these efforts. We will continue to enhance this process for our customers, who support our efforts to recover these funds on their behalf"
There are similar cases that have been filed in New Jersey against UHC and Aetna.
Latest posts by Barbara Cobuzzi
(see all)