Don't Miss "How to Review Records for Risk Adjustment" at HEALTHCON 2019
In AAPC News
February 6, 2019
Comments Off

on Don't Miss "How to Review Records for Risk Adjustment" at HEALTHCON 2019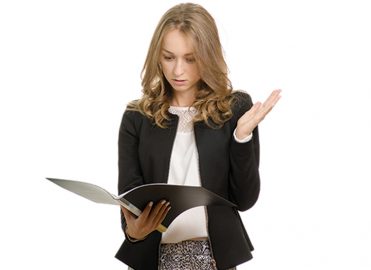 HEALTHCON 2019 (April 28-May 1 in Las Vegas) is for everyone on the revenue management side of healthcare; it provides cutting-edge education, networking, and other professional opportunities. Expert speakers, such as Colleen Gianatasio, CPC, CPC-P, CPMA, CPC-I, CRC, of the AAPC National Advisory Board, help make this a professional event you can't miss. AAPC asked Gianatasio about her presentation, "How to Review Records for Risk Adjustment," and why it's so important to attend. Here is what she had to say:
Describe your presentation, "How to Review Records for Risk Adjustment." 
This presentation offers a live review of real medical chart examples. We discuss how to properly extracting diagnosis codes will help to illustrate accurately the severity of illness of patients.
What are key takeaways from your presentation? 
Participants will learn about challenges of risk adjustment coding, as well as some ways to improve documentation and diagnosis coding in their organization.
Why do conference-goers need to attend your presentation? 
Risk adjustment is a hot topic right now. Many AAPC members are interested in learning what it's all about. This session goes beyond the basics of risk adjustment and offers a glimpse into what they can expect to see when working in the field of medical coding.
Who will benefit from it most? 
Members who are curious about risk adjustment, as well as those currently in a risk coding position right now, will benefit from this session.
What made you choose the topic "How to Review Records for Risk Adjustment" to present on? 
I wanted to do this presentation because I offered presentations on the basics of risk adjustment before. Now, many AAPC members want to know more than the basics. This session will help them see the challenges and opportunities they have when coding medical records for risk adjustment.
Learn More About HEALTHCON
Visit www.healthcon.com/agenda.php to read about Colleen Gianatasio's, CPC, CPC-P, CPMA, CPC-I, CRC, session and more.
AAPC also has regional conferences to suit you educational and networking needs. To find out more, go to the AAPC Conferences Web page.
Latest posts by Michelle Dick
(see all)