MIPS First Payment Year Not Off to a Good Start
In Billing
February 8, 2019
Comments Off

on MIPS First Payment Year Not Off to a Good Start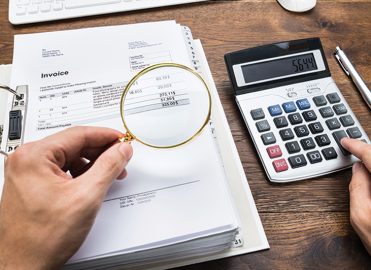 If your 2019 Medicare Part B claims payments aren't adding up as expected, there may be a good explanation: the Centers for Medicare & Medicaid Services goofed.
The agency recently discovered that an error in the implementation of the 2019 Merit-based Incentive Payment System (MIPS) payment adjustment was causing Medicare Part B drugs and other non-physician services to be affected. MIPS payment adjustments are supposed to only apply to professional services rendered by MIPS eligible clinicians/groups.
First Year Foibles
This is the first year for MIPS payment adjustments. MIPS eligible clinicians could see as much as +/-4 percent more or less in their Medicare Part B claims, depending on their (and everyone else's) performance in MIPS in 2017. This also happens to be the last year physicians will receive an automatic 0.5 percent payment update in their Medicare Part B claims.
Follow Up on Fees
Medicare Administrative Contractors (MAC) will be correcting the erroneous payment adjustments. If you received overpayments due to this error, you will get a notification for recoupment from your MAC. This will require you to refund all monies paid in error in accordance with standard Medicare recoupment policy. If you were underpaid, CMS says MACs will adjust claims automatically.
With so much at stake, practices with MIPS eligible clinicians shouldn't take anything for granted. Assess the amount of money your practice is owed and make sure you are paid correctly.
---
Source: MLN Connects, Feb. 7, 2019
Latest posts by Renee Dustman
(see all)