Achieve a Higher Standard Through Soft Skills
In AAPC News
February 19, 2019
Comments Off

on Achieve a Higher Standard Through Soft Skills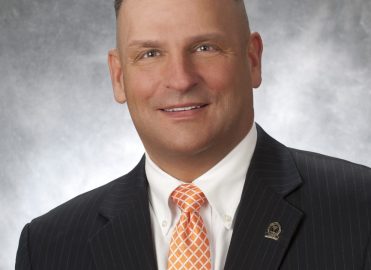 Professional advancement in the healthcare business sector requires ever-increasing substantive knowledge. Unfortunately, technical mastery is not enough. Employers often look for candidates with more skills, specifically soft skills,  when hiring or promoting Soft skills are those things we all need to succeed in the workplace. Everyone can benefit by developing their soft skills. Here are a few to think about.
Verbal, Written, and Non-verbal Communication Skills. Your ability to communicate ideas to co-workers, colleagues, management, etc., is a critical skill. Being able to communicate clearly and professionally in person, over the phone, via e-mail, or in other written forms of communication is a skill that gets noticed. A poorly articulated great idea has little chance of being understood or accepted. Non-verbal cues (i.e., body language and how you carry yourself) are also important in your professional interactions as these cues often convey a message that can be as important as what you say or write.
Negotiation/Persuasion. Effective negotiation skills are important to employers.  This means forging a mutually acceptable agreement. An important skillset for those already working in the business of healthcare is the ability to change the perspective of those who rely on our expertise, so they can better understand what we need to improve the efficiency, effectiveness, and compliance of the revenue cycle. For those looking to land that first job, your negotiation and persuasion skills will serve you well in the interview and could make the difference between getting a job or not.
Critical Thinking/Problem-solving Skills: All jobs involve problem-solving. Whether it is identifying the correct code, how to make the billing process more accurate and efficient, or resolving compliance issues, critical thinking and problem-solving is a daily activity. Those who master the problem-solving process are highly valued in the employment marketplace.
Your National Advisory Board (NAB), through the Career Advancement Committee, is working diligently to assist AAPC develop appropriate programs to help members achieve the professional success they desire. This will include soft skill training through education and mentorship. If you have ideas to share on the type of programs you need to succeed, please contact your regional NAB representative.
See you at HEALTHCON!
Michael D. Miscoe, JD, CPC, CASCC, CUC, CCPC, CPCO, CPMA, CEMA, AAPC Fellow
Latest posts by Michael Miscoe
(see all)