5 Ways Checklists Help You Code Better
By Brad Ericson
In Billing
February 25, 2019
Comments Off

on 5 Ways Checklists Help You Code Better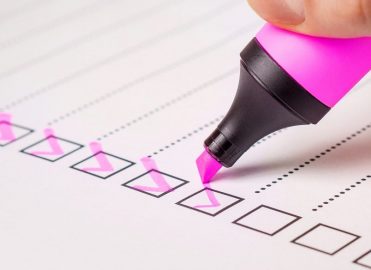 Pilots do it. Bird watchers do it. Even surgeons are starting to do it. Are you taking advantage of checklists to help your medical coding and billing?
Rocket Scientists Use Checklists
Coding can be – as the saying goes – more complicated than rocket science.  Not only are you translating a provider's impressions, judgments, actions into reportable ICD-10, CPT, and HCPCS Level II codes, you're adding to a patient's lifetime record. Here are five reasons adopting checklists can help you improve your medical coding accuracy and reimbursement:
Checklists assure your claim is complete – They remind you of additional characters,  action and add-on codes, and modifiers that should be reported. A large number of rejected claims are simply because we forget a detail.
Checklists fight distractions – Interruptions by coworkers, providers, and patients can derail your train of thought enough you might skip a step and submit a claim in error.
Checklists standardize your claims – Payers have specific elements they want reported. Your checklist will help remind you who wants what when specific claims are constructed.
Checklists enforce compliance – Are there quality measurement codes required for physical therapists, for example? Checklists can alert you to the all-important federal tracking codes. They can also assure you prepare files being shared properly.
Checklists improve communication – Research shows that in operating rooms where checklists have been adopted, providers, nurses, and other staff communicate better as they are all fulfilling the same script.
There are a lot of resources about checklists on the Internet and in your bookstore. Try out them out where you need the discipline, and if successful, expand. And, if you want your manager to see you as the expert and innovative employee you are, do a show and tell.

Latest posts by Brad Ericson
(see all)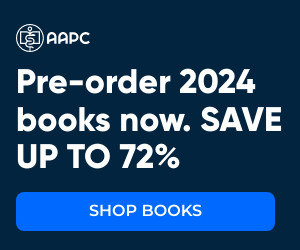 No Responses to "5 Ways Checklists Help You Code Better"