Clinical Staff vs Qualified Providers
In Billing
March 8, 2019
Comments Off

on Clinical Staff vs Qualified Providers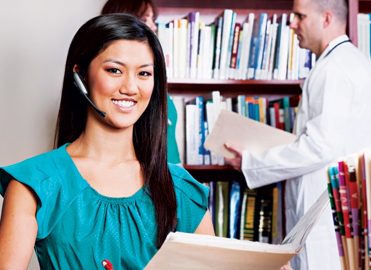 The CPT® codebook is careful to differentiate clinical staff from physicians and qualified healthcare professionals (QHPs). Per CPT®:
A "physician or other qualified health care professional" is an individual who is qualified by education, training, licensure/regulation (when applicable), and facility privileging (when applicable) who performs a professional service within his/her scope of practice and independently reports that professional service.
Note the important qualification that QHPs must be able to bill their services independently, within their scope of practice. Examples of QHPs include: nurse practitioner (NP), certified nurse specialist (CNS), physician assistant (PA), clinical social worker (CSW), and physical therapist (PT).
Tip: If you want to know whether a particular provider qualifies for an independent billing number, check your individual providers' enrollment sites.
CPT® is explicit that physicians and qualified healthcare professionals are distinct from clinical staff:
A clinical staff member is a person who works under the supervision of a physician or other qualified health care professional and who is allowed by law, regulation, and facility policy to perform or assist in the performance of a specified professional service, but who does not individually report that professional service. Other policies may also affect who may report specific services.
Clinical staff are employees (leased or contracted) who do not individually report their service. Clinical staff includes medical assistants, licensed practical nurses, registered nurses, and others.
Don't Forget Administrative Staff
Administrative staff in a healthcare office include coders and billers, auditors and compliance officers, scribes, front desk staff, and many of those "behind the scenes," such as information technology (IT) and human resources personnel. Although administrative staff may interact with patients, they don't provide medical care.
Latest posts by John Verhovshek
(see all)