Hospitals Buying Up Physicians and Practices
By Brad Ericson
In Billing
March 12, 2019
Comments Off

on Hospitals Buying Up Physicians and Practices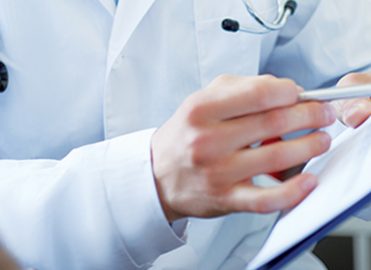 Physicians and practices are being snatched up by hospitals at an ever increasing rate, according to an advocacy group and as consulting company, and this may have an impact on medical coding in around 80,000 hospital-owned practices.
Hospitals Racing to Acquire
Data compiled by Physicians Advocacy Institute (PAI) and consulting company Avalere Health indicates hospitals acquired 8,000 practices while 14,000 physicians left practices to work for hospitals between July 2016 and January 2018. That means the number of hospital-owned practices increased by 5 percent while the number of physicians signing on with hospitals increase by 6 percent.
While the midwestern states have the largest percentage of hospital-owned practices and employed physicians, western states are showing the largest percent increase in both categories over the last 18 months.
However, over the last five years, the Northeast and South have seen the most acquisitions and hirings.
The Hospital Acquisition Impact
Why do physicians make the jump? Physicians lose clinical autonomy in treating patients but shed the burdens of independent practice. Services may be centralized but physicians perform more services in hospital employ than when independent.
It adds a cost to healthcare, increasing the costs to Medicare and financial responsibility for patients, according to the study.  Avalere and PAI claims Medicare paid $2.7 billing more for hospital outpatient department services during 2012-2015, saddling members with nearly a half billion of additional costs.
What Does Hospital Acquisition Mean for Medical Coders?
It's hard to determine the exact affect this has on medical coders as the landscape for health systems' coders continues to change. Some health systems are centralizing coding in one or more key locations where both facility and provider billing are done.  Others are decentralizing by having remote coders and departments work from home or local offices.  Some are outsourcing their medical coding to domestic companies, often just changing staff's employers. And a few are outsourcing overseas.
The upshot is that you need to be ready for change. You can be that way by being aware of what's happening in your office, medical group, or hospital. Look for opportunities to learn and try new types of coding, auditing, and review. And talk to your colleagues at work and your local chapter for information and tips.

Latest posts by Brad Ericson
(see all)
No Responses to "Hospitals Buying Up Physicians and Practices"