Old Diseases Require New Knowledge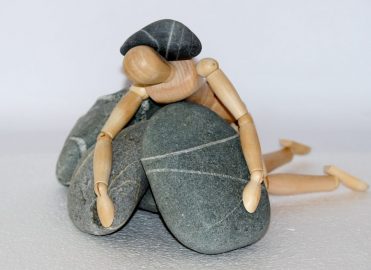 Disease thought long gone are resurging as the result of  lowered vaccination rates, homelessness, and other factors, and they are sending medical coders and billers back to their books.
Diseases Not Gone for Good
While polio is effectively controlled in the United States, public health experts, including the Centers for Disease Control and Prevention (CDC), continue to express concern over other diseases growing throughout the country. Many of the diseases result from absent or failed immunizations while others pop up in homeless communities. Others result from global warming and travelling. Some of the diseases, like typhus and measles, were thought to be controlled. Here are some of the diseases, some of which decimated populations in the Dark Ages, to become better acquainted with.
Prepare and Check with Payers
Even if you work in a practice or group that doesn't capture populations that usually transmit these diseases, your patients do. An employee in the Los Angeles City Hall contracted typhus in a rat-infested section of the building, for example.  An outbreak of whooping cough or measles could happen any time in your town, and a patient might be carrying latent tuberculosis – devoid of symptoms but at risk nonetheless.

Latest posts by Brad Ericson
(see all)