Get Experience as a Newly Certified Coder
March 12, 2019
Comments Off

on Get Experience as a Newly Certified Coder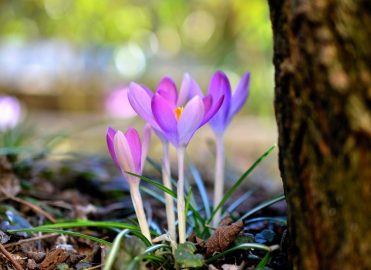 I do a lot of mentoring and networking. And as a result, I hear from newly-certified coders, who have their CPC-A  and who are having trouble finding a job because most employers are looking for people who have experience. It feels like a Catch-22 because a new coder can't get experience to have experience for the job openings. This is extremely frustrating after all the studying and finally passing the difficult certification exam.
No Easy Way to Get Experience
There is no easy answer to the problem. I can tell you that you will not get a remote position, working from home, just starting out. Coding is really learned when you start working with codes in a live environment. Coding is a profession that you learn on the job, working with real charts, other coders and providers in a real-world environment. No school can duplicate that experience.
One suggestion I have made to those I have mentored is to consider taking a job as a biller. Don't pass up billing opportunities because you may find it is the route to your desired career. Although you will not be coding, you will deal with codes every day in billing. You will be able to identify possible mistakes and correct them before they get into the pipeline. Incorrect codes will mess up the revenue cycle very quickly, so billers who know coding are gems.
Once you show your employer what you are capable of, you may get into posting payments and working denials. These positions in revenue cycle management also demand coding knowledge to determine if the denials are valid and if there is information in the chart that can correct the claim and make it payable. If a denial is invalid, then the denial must be appealed, which requires an understanding of the codes, medical necessity, and other rules that justify payment of the claim.
Before you know it, you will have gotten your two years of coding experience while working in billing and revenue cycle. Congratulations! You have earned the experience to remove your "A" and become a full-fledged CPC®.
Experience Sets Your Path
You may find that you like revenue cycle management and want to continue on with it as your career progresses. Or you may want to take the experience you have gained and look for a coding job. You now can compete with other experienced coders in the job market because you have experience to go with your education and certification.
Latest posts by Barbara Cobuzzi
(see all)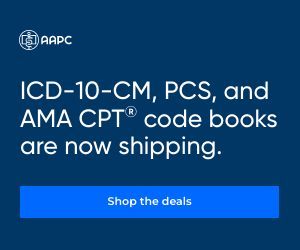 No Responses to "Get Experience as a Newly Certified Coder"