Here's What You Need for Colonoscopy Coding Prep
In Coding
March 15, 2019
Comments Off

on Here's What You Need for Colonoscopy Coding Prep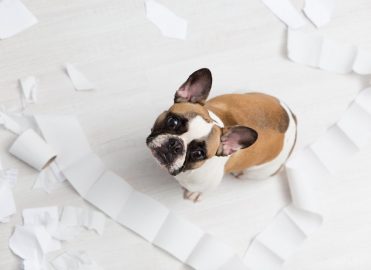 March is national colorectal cancer awareness month, and a perfect time to check your colonoscopy coding.
Colorectal cancer is the third most common cancer in men and women in the United States, the Centers for Medicare & Medicaid Services (CMS) reminds us in this week's MLN Connects (March 14, 2019). Getting screened for colorectal cancer is a no-brainer, but coding colonoscopy procedures takes more thought.
Do Some Light Reading
That's because not all colonoscopies are the same, and each scenario requires different procedural and diagnostic coding. On AAPC's Knowledge Center, you can read informational articles for every scenario:
You'll also find articles about coding for anesthesia and proper modifier usage in the Knowledge Center. If after all that reading, you're still in a quandary, visit AAPC's Medical Coding forums or Facebook group page for an answer or to post a question.
For more information about preventive services, see the Medicare Preventive Services Education Tool.
Latest posts by Renee Dustman
(see all)